Does this describe you:
Nearing a period of major life transition?
Grieving over the loss of close family or friends?
Concerned about decline of abilities such as driving, vision, health, or memory?
Moving to a new setting?
Call us at (763) 577-2489 to schedule a consultation.
We can help…
RPS providers are here to assist you with all of life's transitions. Seasoned adulthood comes with many challenges and yet many joys and triumphs. Some of these are existential in nature while others are situational. Let us join with you on your journey as we offer a safe, comforting haven to process your emotions and experiences.
What to expect…
We can get you in to see a provider within a day or two and will welcome you to one of our private clinics. We can likely accommodate any special needs you may have and our Care Coordinators can assist you with intake paperwork, as needed.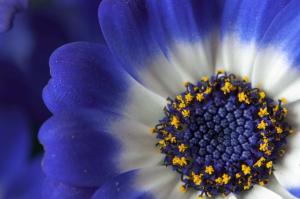 Why Reed Psychological Services?
We have a number of psychologists who specialize in therapy for seniors.