Are you often feeling:
Down, depressed or hopeless?
Tired, low energy, unmotivated?
Not interested anymore in things you used to enjoy?
Having problems with eating, sleeping or concentrating?
Irritable?
Call us at (763) 577-2489 to schedule a consultation.
We can help…
Depression affects about one in four individuals. Our providers at RPS can provide you with effective, research-based therapies within a compassionate, supportive setting. We can help you resolve your depression, move through it, and get you back on track.
What to expect…
We begin with a comprehensive assessment in order to fully understand how you are feeling and what factors are contributing to your symptoms. Together we will formulate a plan to effectively treat your depression. We provide therapy that is evidence-based within a welcoming, non-judgmental environment.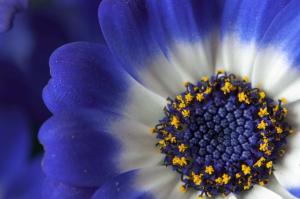 Why Reed Psychological Services?
Our team of providers can help resolve your depression. If we feel medications could be helpful, we have a psychiatric provider who can prescribe the best medication for your needs. Depression is treatable! Let's get started on helping you feel better.